Call for Applications for International Spring School in Denver is OPEN!
admin
March 9, 2020
0 COMMENTS
IPPA is proud to introduce its Third "International Spring School on Public Policy – Denver Edition 2020". Co-organised by IPPA and School of Public Affairs, University of Colorado Denver, the Spring School will be held in Denver from 1 – 5 June 2020.
The first round of Call for Applications will be open from February 11 – March 20, 2020. The result of the applications will be communicated on 23 March 2020.
Depending upon availability, IPPA will open a second call for applications after 23 March. However, to make sure you have the best chance of being selected, we recommend applying during the first call!
The registration for accepted applicants will be open from March 23 – May 22, 2020.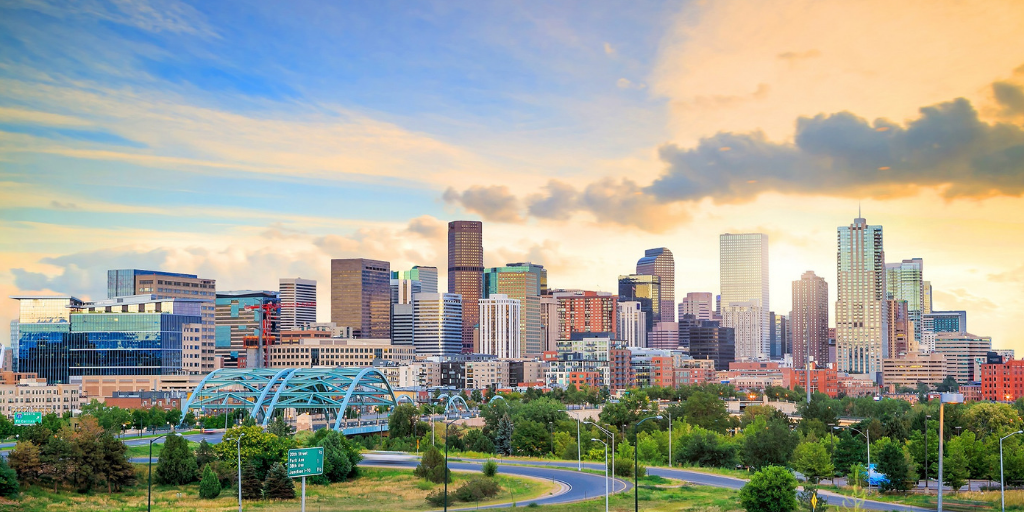 The field of public policy involves a number of different ways of thinking, theories, and methodological approaches from many different epistemological and ontological perspectives in an increasingly globalized field. This diversity can challenge new students and experienced scholars alike.
The 3rd Annual International Spring School on Public Policy Denver will bring together five leading public policy scholars to address this challenge and offer participating PhD students or young scholars the opportunity to attend the following activities:
Five 3-hour lecture sessions on various approaches and techniques for studying public policy that reflect the diversity of approaches found in the field;
Three 3-hour small group student research panel sessions on participating student research efforts (including but not limited to dissertation proposals, draft dissertation chapters, and manuscripts being prepared for journal submission) that will feature presentations and discussions by students with a scholar and fellow students serving as discussants; and
One 2-hour roundtable discussion sessions featuring the international scholars on the status and future of the international study of public policy
The 3rd Annual International School Spring School on Public Policy – Denver Edition 2020 will also offer many opportunities to connect with peer students and international scholars in building their professional networks. This event is supported by the International Public Policy Association (IPPA) and the School of Public Affairs at the University of Colorado Denver.
Dates
The event will spread over 5 days from June 1 – June 5, 2020.
Location
The International School on Public Policy will be located in Denver, Colorado, USA. All sessions and activities will be held in downtown Denver with the School of Public Affairs at the University of Colorado Denver. Centrally located in the United States, the Denver International Airport offers direct flights to many locations outside the United States (e.g., Frankfurt, Munich, London, Mexico City, Belize City, Montreal, Paris, Tokyo, Vancouver, and Zurich).
International Scholars
The 2020 International School on Public Policy Denver will feature five distinguished international scholars:
Anna Durnová, Charles University, Czech Republic & Institute of Advanced Studies, Vienna, Austria
Amy Mazur, Washington State University, USA
Michael Jones, Oregon State University, USA
Edella Schlager, University of Arizona, USA
Chris Weible, University of Colorado Denver, USA
Apply Here: https://www.ippapublicpolicy.org/summerschool
admin